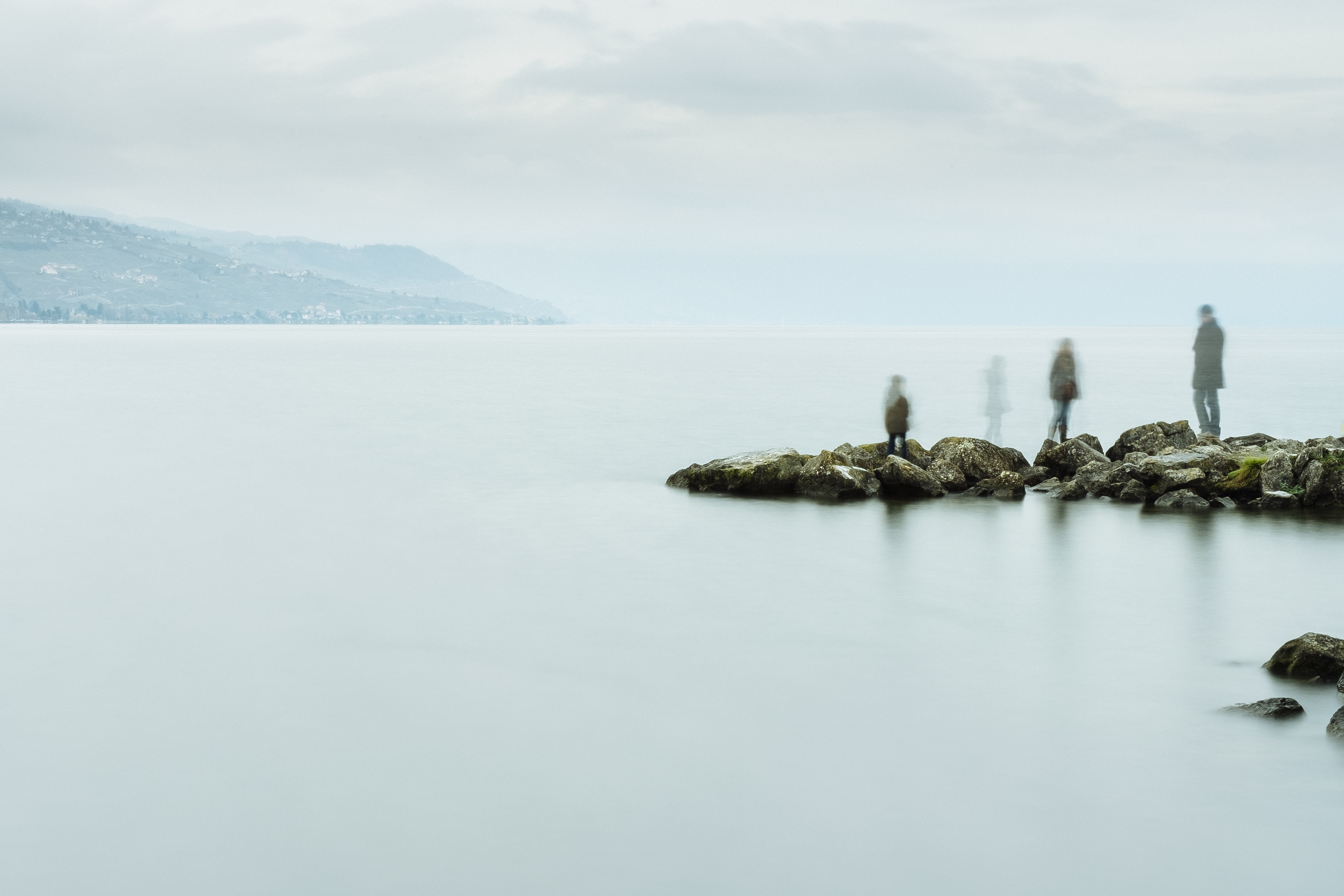 photocredit: @samuelzeller
"When you live with the world of SPIRIT, you won't want to live any other way"
~ Motherella
Are you interested in doing Spirit's work, but don't know where to start?

Are you afraid of failing or being wrong with your abilities?

Do you second guess your inner knowing and messages you receive from Spirit?

Do you want to become a psychic medium as a path and purpose to give readings?

Do you want to become a clear channel for Spirit and loved ones to help people?

Do you feel you just "know things" when people ask you questions or advice and the information just flows through you, but then you second guess it?

Are you already a psychic, medium, card reader, intuitive reader, medical intuitive, empath, or healer and want to push through and surpass your limitations?
IF YOU ANSWERED YES TO ANY OF THE ABOVE,
THEN SPIRIT GAVE YOU THE "TAP" AND "PUSH" TO BE HERE!
Welcome to my...
Unleash You Psychic Mediumship for Beginners!


In this program, you will:

Connect with Spirit and loved ones in the afterlife

Shift your belief system

Learn to receive "validation" from the Spirit and loved ones

Get a deeper meaning and understanding of Spirit language and messages

Become a clear channel for Spirit and loved ones in the afterlife

Trust yourself

Remove Ego

Receive actual "evidence" of Spirit and loved ones - known as Evidential Mediumship

Get tools for continued evolving, growth and development of your abilities
It is time to unveil your psychic mediumship abilities in THIRTY DAYS!!!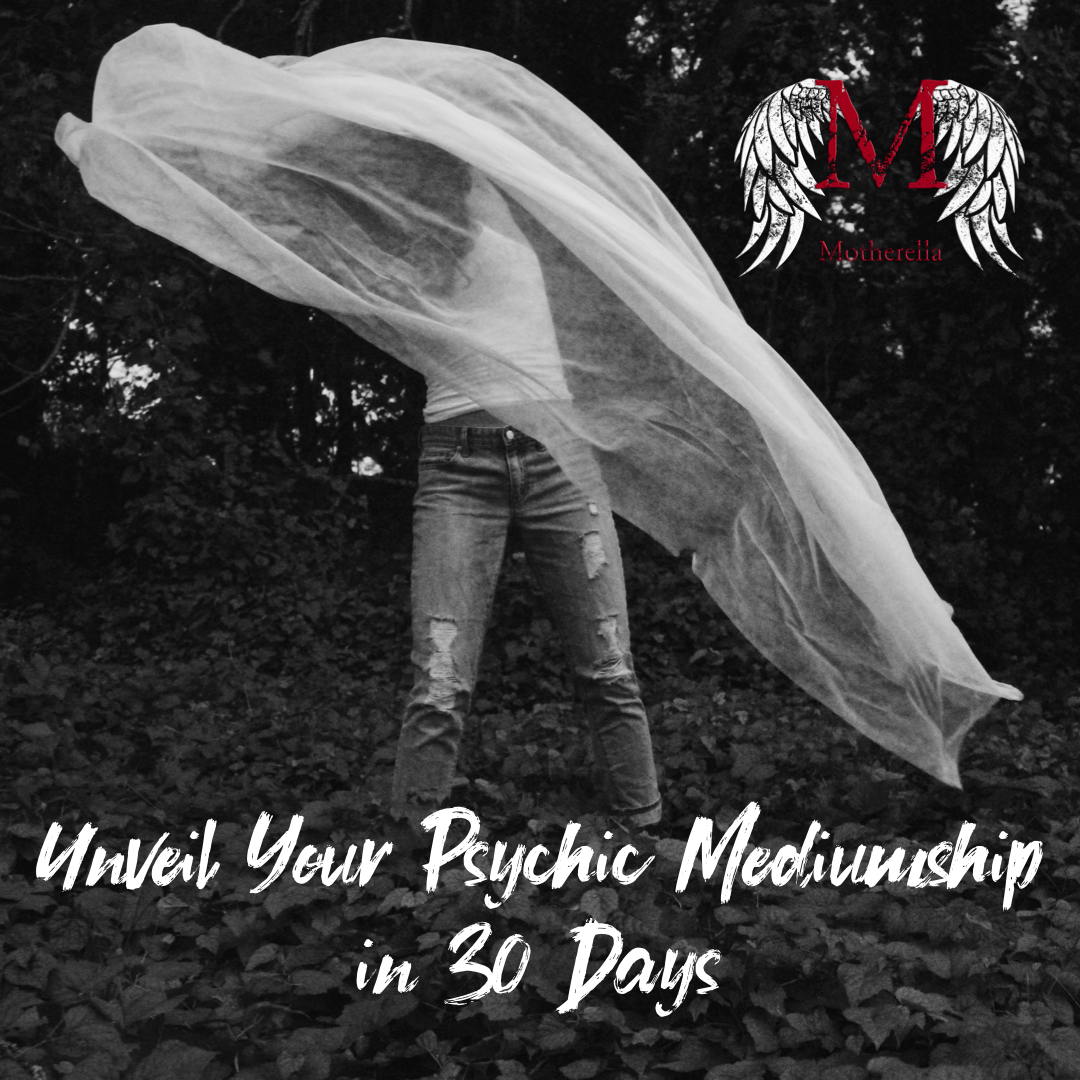 Photo credit: @brendanberger
In addition, this program gives you the tools, exercises and prompts to:
Be confident in your abilities

Have the knowledge and understanding of what you are feeling, seeing or hearing from the spirit world

Move further and deeper into your psychic mediumship abilities

Channel clear Spirit and loved one messages as you get bits and pieces or feel stuck in the message

Learn how to perform readings in Psychic Treadmill Spirit Circles

Be a part of a community to feel safe with your ongoing learning, evolving, growth, and development of your gifts and abilities
Are you ready to become your BEST SELF with your gifted abilities?
If you are STILL wondering if this course is for you, then ask yourself this:
* Are you ready to be moved out of your comfort zone with your gifted abilities?
* Are you ready to rid your old beliefs about the spirit world and doing Spirits work?
* Are you ready to practice, practice, practice psychic mediumship readings?
YES I F' N AM!!!
It is time get clear evidence from Spirit and loved ones in the afterlife.
It is time to have amazing flow while receiving and giving messages from Spirit and loved ones in the afterlife.
It is time to grow into the best, badass soul you can be while connecting with spirit.
It is time to live your path and purpose.
NO MORE SECOND GUESSING, NO MORE SELF-DOUBT!
After this program, you will:
feel emotional freedom

have more trust for yourself, your gifted abilities and the spirit world

feel a strong, solid and better connection to Spirit and loved ones in the afterlife

be a clear channel for Spirit and loved ones in the afterlife
You will have FULL ACCESS to my PRIVATE VIP Facebook Group, Motherella's Angels. All students are part of this program! This is a wonderful setting to continue your learning, growth and evolving!
Let's get you to level it up. Surpass the "inner knowing" and the "feeling the presence of spirit" and actually bursting through your higher-self expanding your intuitive gifts and psychic mediumship abilities.
Unveil your psychic mediumship abilities in 30 DAYS!
No limitations.
Ridding ego.
Full expansion.
Clear channel.
PROGRAM DETAILS:
You will receive:
Weekly Video Series for EACH topic

Weekly downloadable homework prompts

Weekly Reading Practice Exercises

FULL ACCESS to our PRIVATE FB PROGRAM GROUP: Motherella's Angels
Spirit Circles within the PRIVATE FB GROUP, mentored by me a few times throughout the year
PLUS!!!
THE FOLLOWING BONUS:
Motivational Video: Beginning Your Psychic Mediumship Business
Advanced Technique Skill: Psychic Remote Viewing Intro
ARE YOU READY TO
UNLEASH YOUR
PSYCHIC MEDIUMSHIP ABILITIES?
Your Instructor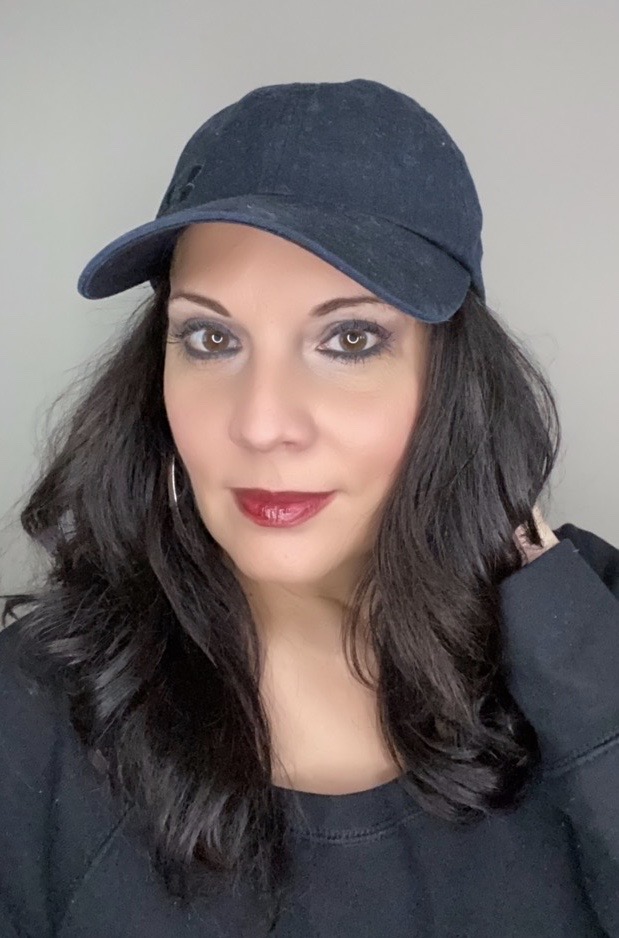 Michelle Piper, known as Motherella, is a gifted psychic medium with all six Claire's and has been channeling the afterlife since she was six years old.
For over 14 years, Motherella has performed hundreds of thousands of readings for people around the world. She is raw, authentic, and her accuracy is mind-blowing. She gets rapid fast messages from Spirit in paragraph form.
Motherella's has an extensive background of helping people connect to their spirit guides, angels, and loves ones who passed. She has helped countless people connect with their soul and find their life purpose. She has assisted individuals to locate missing items. Motherella has also helped many people receive closure, peace, and healing from losing loved ones to unfortunate loss murder, overdose, suicide, and other tragic events. Under her guidance and mentoring, many psychic children have been able to understand and develop their psychic medium gifts with their parents.
As a Spiritual Teacher, she helps people with their mind, body, and soul alignment to shift the mindset, manifest their dreams, and get into alignment with their soul and the Universe.
She graduated Summa Cum Laude from the University of Natural Health and currently holds the following degrees and certifications:
Naturorthopathic Doctor
Doctor of Philosophy in Holistic Natural Health & Holistic Nutrition
Doctor of Philosophy in Holistic Sports Nutrition
Board Certified-Midwife
Certified Natural Health Practitioner
Certified Holistic Nutrition Practitioner
In addition, Michelle was awarded the following by the faculty of Ecclesiology in 2019:
Doctor of Divinity - Honorary Certificate
Ordained Holistic Natural Health & Healing Minister
Certified Spiritual Guide
Michelle is married to her wonderful, loving husband and has three beautiful children.
Course Curriculum
WELCOME AND INTRODUCTIONS
Available in days
days after you enroll
PSYCHIC MEDIUMSHIP VIDEO EXERCISES
Available in days
days after you enroll
Even though this is a self-paced course, I strongly recommend joining our PRIVATE FACEBOOK GROUP FOR OUR SPIRIT CIRCLES!
You will have continued learning every month along with like-minded people evolving and growing the same as you!
Frequently Asked Questions
When does the course start and finish?
The course starts immediately upon purchase.
How long do I have access to the course?
How does lifetime access sound? After enrolling, you have unlimited access to this course for as long as you like - across any and all devices you own.
Do I need to be a Psychic Medium already?
NO! This program is designed for anyone interesting in psychic mediumship work as a path and purpose at any level. This is also a great course for card readers, energy healers and anyone working with crystals.
How much time do I need each week for the program?
This program is pretty much self-paced. I would recommend 30 minutes per day to watch the videos and do the homework assignments. The more effort you put in, the more you will get out of the course. The Spirit Circles are approximately 1 hour and 20 minutes long and are announced in the PRIVATE FACEBOOK GROUP ONLY. This allows you time to practice readings in our group, participate and ask questions.
Refund Policy
There are NO REFUNDS after purchase.
I am committed to putting the best badass psychic mediums into the world! Doing Spirit's work is a beautiful gift and being able to channel Spirit and loved ones will help so many people!
You will now have all the tools, exercises and support to help you evolve, grow and develop into a clear channel and messenger for the Spirit realm.
Evidence and messages will FLOW freely.
Daily practice and ongoing learning makes you a badass messenger for Spirit.
ARE YOU READY?
LET'S DO THIS!